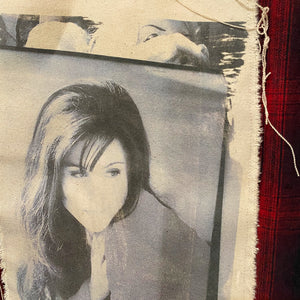 Citrus-Print Flannel 4 (Medium)
Artist Series: Maria Popp.
Maria is a Brooklyn based printmaker studying and developing public space through visual aesthetics of out of home advertising and architecture. 
These flannels are made from cut and sew patches hand printed using a citrus-print press method. Each one is unique and extremely limited.